'Happiness is when what you think, what you say, and what you do are in harmony.'

Mahatma Gandi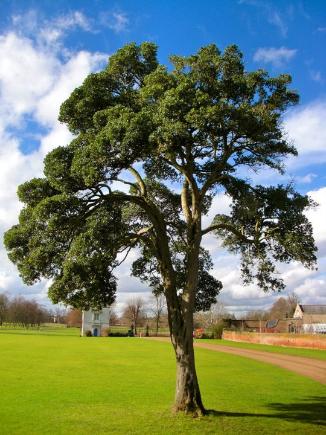 Are you looking to make a life change, improve your health, or simply achieve a state of 'happiness'? It is common to fall into negative patterns of thought, when in fact you want to better cope with the stresses and thrive amidst the challenges of modern life.
Communication and support from friends and family is essential to our emotional well-being, and is not to be discounted. But sometimes we may find ourselves to be 'stuck' in a rut or struggling with issues that benefit from an unbiased and targeted approach. Counselling sessions are confidential and exist to support you individually and without preconception. Hypnotherapy incorporates a degree of counselling to understand the issues involved and guided hypnosis to change the feelings and actions at work.
In early childhood we are constantly learning from our environments. As a result, it is natural to assimilate patterns of behaviour from, or as a reaction to, the world around us during this time. Counterproductive influences in our most formative years can have a lasting impact on our lives, and we may need a helping hand on the journey ahead. Moreover, coping mechanisms may be reinforced or introduced in adulthood and it takes courage and dedication to begin making incremental changes. As your therapist I will take on the role of team-mate and coach, helping you to achieving the goals you set for yourself. The way we experience ourselves and the world around us can be altered. Counselling and Hypnotherapy, either individually or in conjunction, can allow us to make sense of our emotions and change maladaptive behaviours 'for good'.